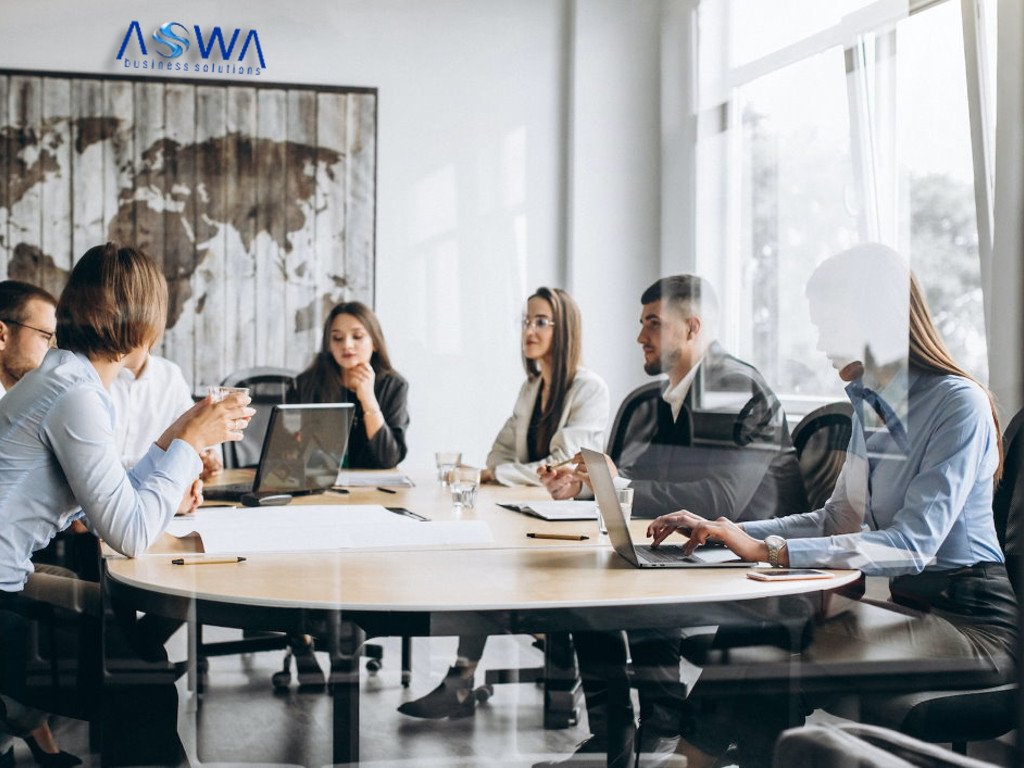 ASWA Group Inc - All Smart Works Association
founded in 2017 as a consultancy company which have direct and indirect around 90 clients and partners in 30 countries. It turned into Group Companies which employs more than 100 people in various sectors including consultancy, investment and global trade.
Our Main Consultancy Business Areas:
Smart City Development Projects and Applications.
Technology Development and Innovation Applications.
Transportation Planning and Traffic Engineering.
Airport Planning and Development, Traffic Forecasting.
Domestic and Overseas Investment.
Market Research and Development, Product Development
B2B and B2C Commercial activities, Product Supply and Sales
Cooperation and Collaboration
For the past few years, we have been helping our customers to reach the level they want with the help of our consultancy services. In this way, it makes us happy to make them advantageous in the markets under highly variable conditions of today.
The core business has been developed by establishing long-term relationship with producers and allocation holders.


ASWA aggressively seeks new partnership and sources to supply demands of ASWA's increasing number of clienteles


ASWA seeks opportunities where competitive advantages exist and flexibility, financial capability, local and cultural expertise is required to assist suppliers in getting their product to market.
ASWA bridges the gap that exists between companies in secondary markets and big primary market players by sourcing products its extensive network.